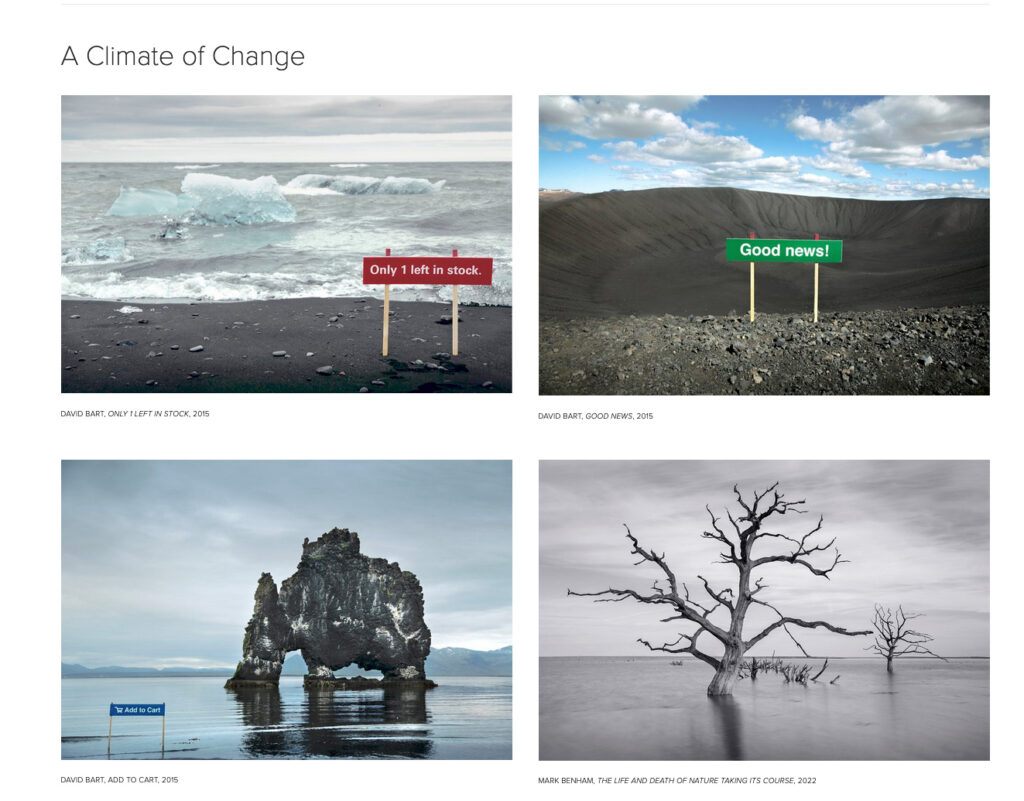 EARTH PHOTO 2022
Out of thousands of images sent from around the world, 56 outstanding photos and videos by 35 artists were shortlisted for Earth Photo 2022.
The exhibition of shortlisted works will open at the Royal Geographical Society, London, from 17 June to 26 August 2022.
A selection of shortlisted photos will be shown on a national tour to Forestry England sites:
Moors Valley Country Park and Forest from 11 July to 19 September 2022,
Bedgebury National Pinetum and Forest from 20 July to 10 October 2022,
Dalby Forest from 12 September 2022 to 1 January 2023,
Haldon Forest Park from 3 October 2022 to 4 January 2023,
Fineshade Wood from November 2022 to March 2023,
Grizedale Forest from 19 December 2022 to 23 April 2023.
All of the photos and videos shortlisted for the Earth Photo 2022 competition and exhibition can also be seen online.